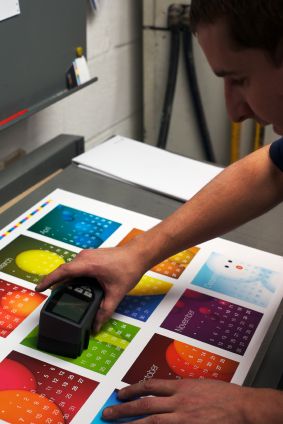 We love what we do. The passion we have for our work enables us to take ownership of our clients' projects. We constantly strive to deliver the highest-quality products possible.
There is no greater satisfaction than delivering a finished product that helps a client reach their goals and objectives. To learn more about our approach to customer service, follow the provided links for more information.
Our Mission And Promise To You
Since its founding 1966, Chamblee Graphics has grown because of a very simple but focused philosophy, "Produce the highest quality product in the least amount of time at the most economical price." Everything we do conforms to this philosophy.
Guiding Principles
Over the years, we've printed some of the most impressive pieces of literature across North Carolina. But, we're most proud of the relationships we've established along the way. As technology continues to progress, it is still the old-fashioned ideals like quality, trust and loyalty that make Chamblee Graphics successful.